Charter Fishing out of Panama City Beach, Florida For Groups, Families, Teams and Businesses.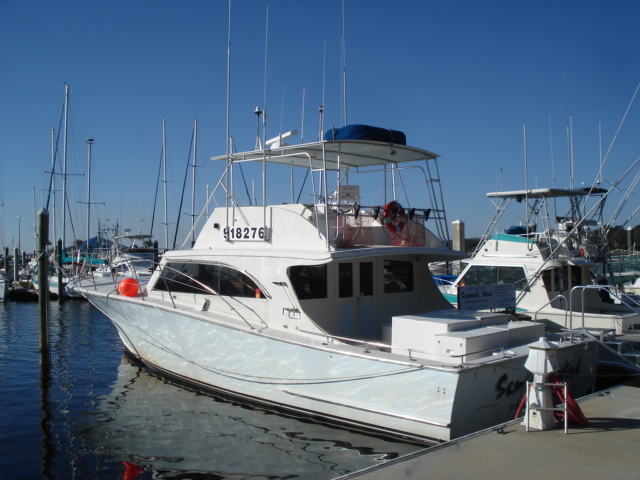 We are a group fishing charter vessel. We provide outstanding service and a customized trip based on the clients who are aboard the Seminole Wind at the time. We don't mix and match customers. Your group is who we cater to that day. This type of service provides the very best fishing experience for those aboard our charter fishing boat.
Call 850-234-6740 for our Special June Pricing! But hurry, dates will fill up quickly !
The Seminole Wind Charter Fishing Boat can handle up to fourteen passengers comfortably. The price of your trip depends on the number of fishermen and the length of time we are at sea. We provide charter fishing trips in the following time increments. The length of time on the boat can determine the fishing species we target. Call us to discuss your charter fishing trip for your group. We'll help you determine the time increment for the type of fishing trip you are looking for.
6 hour fishing trip
8 hour fishing trip
10 hour fishing trip
12 hour fishing trip
For more information contact us at:
Phone: (850) 234-6740
Email: BillyArcher@seminolewindfishing.com